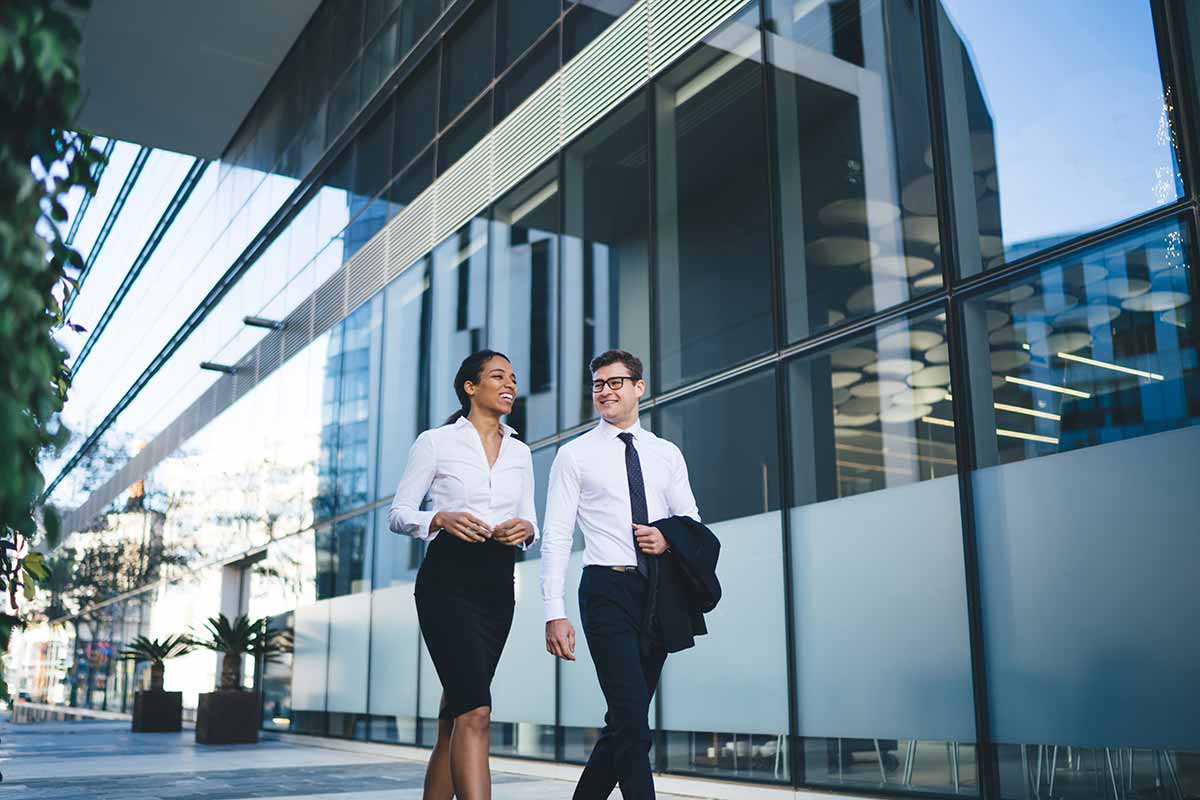 Whether you are a seasoned executive or emerging into the C-suite, it is essential to create a resume that reflects the achievements that you have accomplished throughout your prolific career. Writing a senior level resume is no easy feat – while they share some similarities with entry-level and professional resumes, executive resumes present their own unique set of attributes and challenges. Below are several strategies that you can employ to propel your executive resume to the next level.
Language is Key
One of the primary differences that sets a senior resume apart from a professional resume is the language itself – as an executive, you have demonstrated an exceptional ability to advance the needs of your organization, and the language of your resume should be elevated to reflect that. Utilize strong action verbs to describe your accomplishments rather than passive, task-based language in order to show the direct impact you made on the companies that you have worked for. Be confident in your depiction of your achievements; above all else, a resume is a piece of marketing collateral advertising your attributes to a company, and it is important to utilize language that shows your strength as an organizational leader.
Formatting Matters
Similarly to language, formatting plays a key role in executive resumes. Your document should be clean, professional, and easy to read in order to capture the attention of executive recruiters and hiring committees alike. You can also leverage the formatting of your resume to highlight select career accomplishments that demonstrate the unique skills that you bring to the table as an executive. Steer away from objective statements; instead, create a strong executive summary that outlines the talents and qualifications that make you the best candidate for a role.
Be Strategic
There is a limited amount of space on a resume to present your experience, so it is paramount to utilize it wisely. Rather than including a complete history of your professional experience, draw the attention to the most recent 20 years of your career – not only does this strategy minimize the introduction of outdated or unnecessary information into your resume, but it also can help prevent bias or ageism from executive recruiting teams. Focus on accomplishments that are relevant to the opportunities that you are pursuing, and be sure to craft your resume with keywords that apply to each role that you are applying to in order to bolster your resume's search engine value within digital applicant tracking systems (ATS) and career databases.
You have been a trailblazer in your career, and with these tips in mind, you can leverage your senior executive resume to further advance your success in the C-suite.