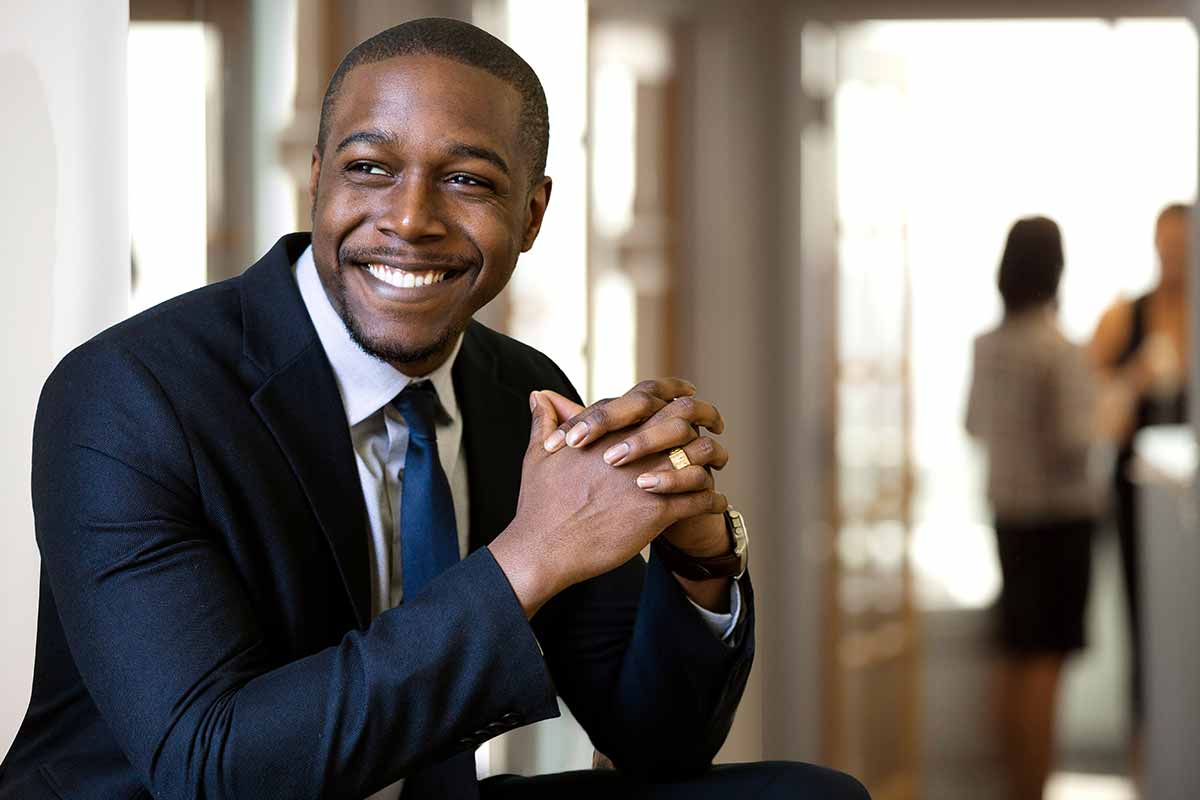 If you are an executive looking to make a move in your career and are in need of executive resume services, the options in the professional resume writing space are plentiful and the process of choosing a firm to partner with can be daunting.
However, selecting a firm to use for executive resume services can be made a lot simpler if you focus on a few important aspects. Quality, speed, experience, and track record are vital when considering which executive resume services firm to use. We've broken down the four most important things to look for when searching for executive resumes services.
Track Record of Executive Resume Services Success
When partnering with a professional resume writing and executive coaching firm, you'll want to vet the firm out by looking for reviews and testimonials. The best firms have a track record of helping clients with the varying aspects of their unique job searches, and happy clients will typically leave glowing reviews online for others to see.
Therefore, before selecting an executive resume services firm to partner with you will want to go online and search for reviews. A quick scan of the listings should reveal whether the firm has the ability to help you with your executive job change.
In-House Certified Professional Resume Writers
Your career is as unique as the fingerprint on your thumb, and oftentimes explaining the details of your career accomplishments and choices requires a direct conversation with your executive resume services firm.
This is why it is important to make sure that when partnering with an executive resume services firm, that the firm is staffed with Certified Professional Resume Writers (CPRW). The CPRW is the industry standard for resume writing, and should be a requirement for any executive resume services firm you choose.
Partnerships with Executive Search Agencies That Can Help in Your Job Hunt
Ensuring you are set up with a top-quality resume is only half the battle when it comes to pitching for and landing your next executive role. A big portion of the job search is identifying companies and organizations that are looking for individuals with your unique skillset. Therefore, when looking for an executive resume services firm to partner with, make sure that the firm you choose has ties to other agencies that can aid your job transition.
A Comprehensive Selection of Career Services-Related Offerings
A great way to vet out an executive resume services firm is to determine whether the firm offers a broad range of related services, too. Firms that offer job search advice and interview coaching have the resources to provide better advice and real-world insights.
You'll know you're not working with a one-desk freelance resume writer when you see that the firm you are considering can offer a whole range of career-related products and services. Be sure to check the firm's website to see if they have these capabilities.