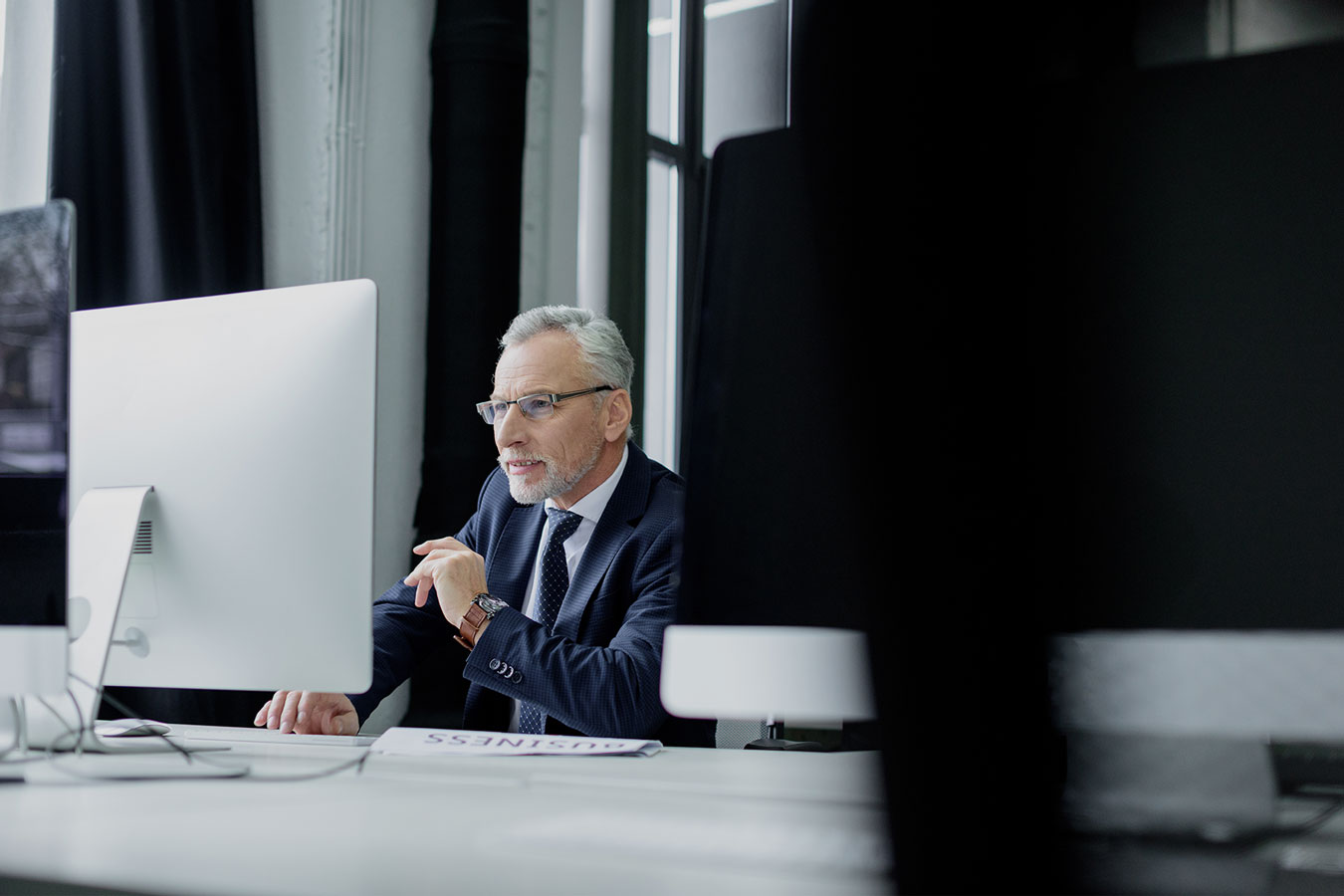 When you think about the corporate landscape, executive jobs are few and far between. There are far fewer executive-level jobs available in the job market than other kinds of positions. These executive-level jobs require candidates and individuals who are well-qualified, accomplished, and have a track record of prior career success. After all, leading organizations, whether large or small, is no easy feat – and only those who have strong experience are usually put in positions to guide organizations into the future.
When applying for executive jobs, there are a few things to consider about your executive resume that need to be slightly different than a standard, professional-level resume.
Use Your Executive Summary as a Story-Telling Section
It is safe to say that when candidates reach the executive level, they should all possess the core skills required to run an organization, regardless of industry or field. Executive-level decision-making is a blend of science and art, and a skill that is honed over years of high-stakes decision-making. The series of decisions that make up your career can be told in a story arc within the executive summary.
While there should always be a focus on keyword-optimization throughout the executive summary on an executive resume, top-quality executive resume services should include the creation of a strong, executive-level summary for your executive resume that has elements of storytelling. What were some of the key decisions that have made you who you are today? Which decisions provided the strongest boost to your organization and career? These are all elements that can be used within the executive summary.
Call Out Selected Accomplishments in its own Executive Resume Section
When you think about Executive Resume Services and how to best highlight the executive accomplishments that will make you stand out, consider creating a section on your executive resume that speaks to two or three of your highest-achieving accomplishments, and call this section the Selected Accomplishments section, or something to that effect.
Adding a section that calls out a couple of your key achievements allows easier executive resume reading for a hiring manager. Executive Resume Services should be used to develop a clear and impressive brand for your candidacy across all executive resume documents, and a nice, clear, and succinct section of your executive career highlights does this very nicely.
Use Executive Resume Services To Be Concise
One of the hardest parts about looking back over a career and presenting all your accomplishments in a resume is the art of narrowing down and making sure your executive resume is concise and to-the-point. Regardless of how accomplished you may be as an executive, a hiring manager only has a limited amount of time to read an executive resume and make a hiring decision.
Therefore, leverage the executive resume writers included with your executive resume services to paint a clear, impressive, but concise picture of you, your candidacy, and your core competencies to show that you are the executive for the role.